US Equivalency Cheat Sheet for Indian IT Personnel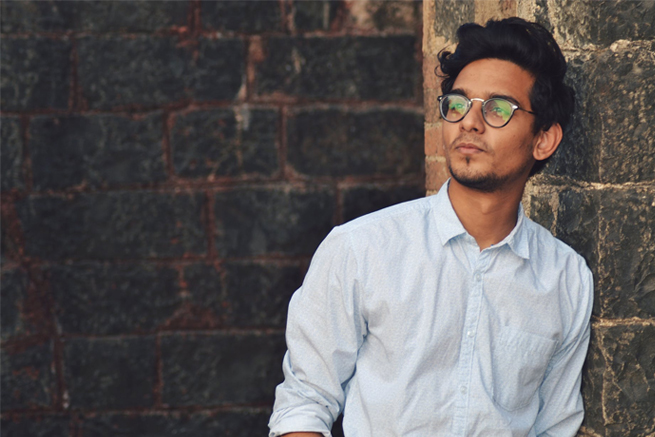 From Satya Nadella (Microsoft) to Sundar Pichai (Google) to Shantanu Narayen (Adobe), the demand for IT experts from India has definitely boomed in recent years. With the increase in demand for IT talent coming from India in recent years, the need to evaluate candidate credentials has become a bit tedious. Luckily, our associate director of evaluations – Howard Borenstein has created this nifty cheat sheet when it comes to evaluating the credentials of your clients' potential hires from India.
You can download the cheat sheet using this link.