Top States with the Highest H1B Petitions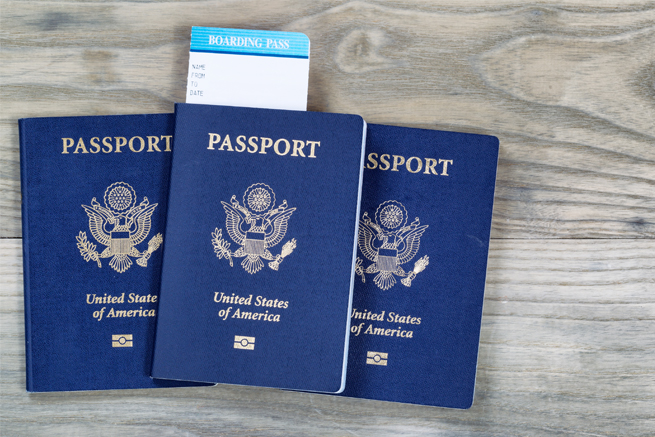 H1B Visas are a form of non-immigrant visas in the United States that allow US employers to temporarily employ foreign nationals in specialty occupations in order to fill any gaps in the labor market. Each year the US Citizenship and Immigration Services (USCIS) receive an overwhelming amount of applications for H1B visas from various parts of the country. However, different states contribute to this massive amount of filed cases.
According to the myvisajobs 2017 report, here are the top states where the most H1B applications are filed:
California
California is on the top of the list when it comes to H1B petitions, and it's quite obvious since the state houses the industry that files the most petitions: information technology. Tech companies in the state of California, including Google, InfoSys, Apple and IBM petition the most foreign nationals in the market to work as software engineers, test engineers and software developers.
Texas
Texas comes in second with the most number of cases filed. Next to Silicon Valley, the city of Houston employs the most foreign nationals in the field of IT. Companies that filed the most cases in the state of Texas include Infosys, Tata Consultancy Services, IBM, Tech Mahindra and Accenture.
New York
Third on the list is the Big Apple. As the country's financial district, the city of New York employs the most foreign nationals on H1B visas in the field of finance. Companies who made the most petitions in the state of New York include Ernst & Young, JP Morgan Chase, Citibank and Goldman Sachs.
Illinois and New Jersey
Although the number of H1B visas filed in the state of New Jersey and Illinois individually are considerably smaller than that of California, the combined cases filed in the two states comes close to that of Silicon Valley. Last year, companies with offices based in New Jersey and Illinois, such as IBM, Wipro and Larsen & Toubro Infotech, raked in over 79,000 applications.