President Trump Places H1-B in Jeopardy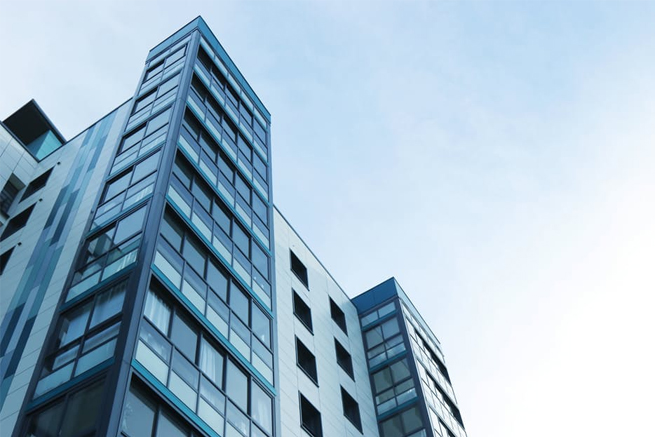 Nonprofits and universities around the country use the H-1B program to find qualified foreign workers in STEM (science, technology, engineering and mathematics) fields, as sometimes it is scarce to find qualified United States workers.  Under the current system, only 65,000 h-1b visas are allowed each year, plus another 20,000 for advanced degree exemptions.
However, President Donald Trump has publicly announced that he does not like the h-1b program and wants to see to its removal. He has stated that he feels that it is against the interest of American workers to support this program, as qualified Americans could be hired to these positions. This contrasts with the opinion of many non-profit and large for-profit tech companies who see the h-1b visa program as a way to find highly qualified tech employees. The expense is often greater than finding a qualified American worker, but the there are simply not enough candidates in the United States to fill these positions.
Furthermore, President Trump has several opponents to the h-1b on his team of advisors. Steve Bannon, the president's chief strategist, has ties to Breitbart News, a website that has strongly criticized the h-1b program. This post says that the h-1b desires to outsource experienced American workers with foreign ones.
The real estate mogul turned politician has also selected Jeff Sessions, the republican senator from Alabama, to become the new U.S. Attorney General. Senator Sessions has decried the h-1b program and wishes to remove it entirely.
Another critic of immigration, Kansas Secretary of State Kris Kobach, is one of Donald Trump's advisors. Mr. Kobach is the mind behind the U.S.-Mexico Border Wall, as well as the controversial state of Arizona immigration law.
With several close advisors in the chief executives administration, is the h-1b in jeopardy?